Take a ride comfortably and safely
TAXIKEY is an application that allows you to get a reliable ride at a good price at any time. We work with local taxi companies and drivers to get you where you need to go safely.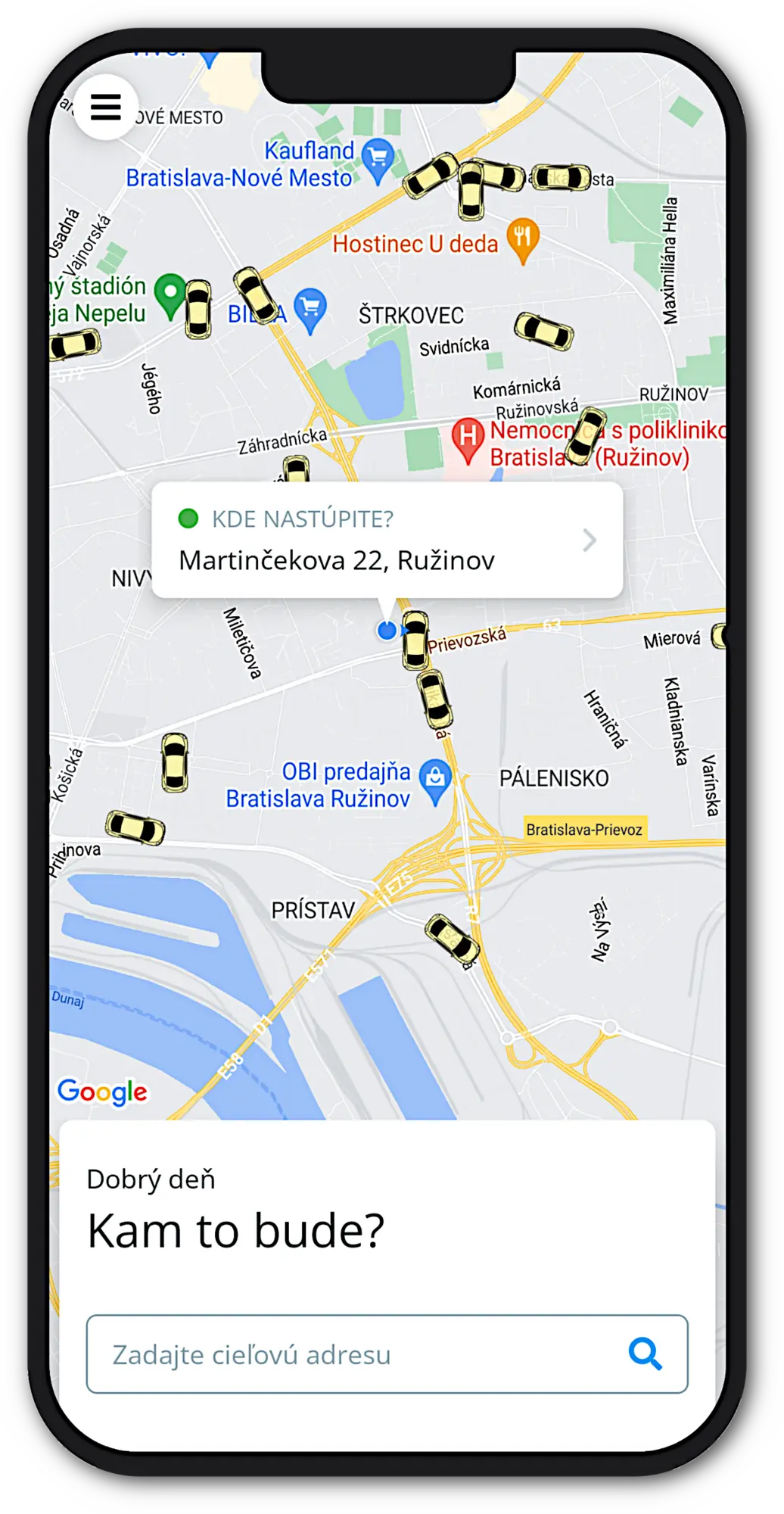 Earn money with TAXIKEY
Order a ride anytime, anywhere
Thanks to TAXIKEY, you always have a fleet of vehicles at your disposal.
Pay by card or cash
You can choose a payment method in the TAXIKEY application.
Invite your friends too
Invite others to TAXIKEY and get discounts and free rides.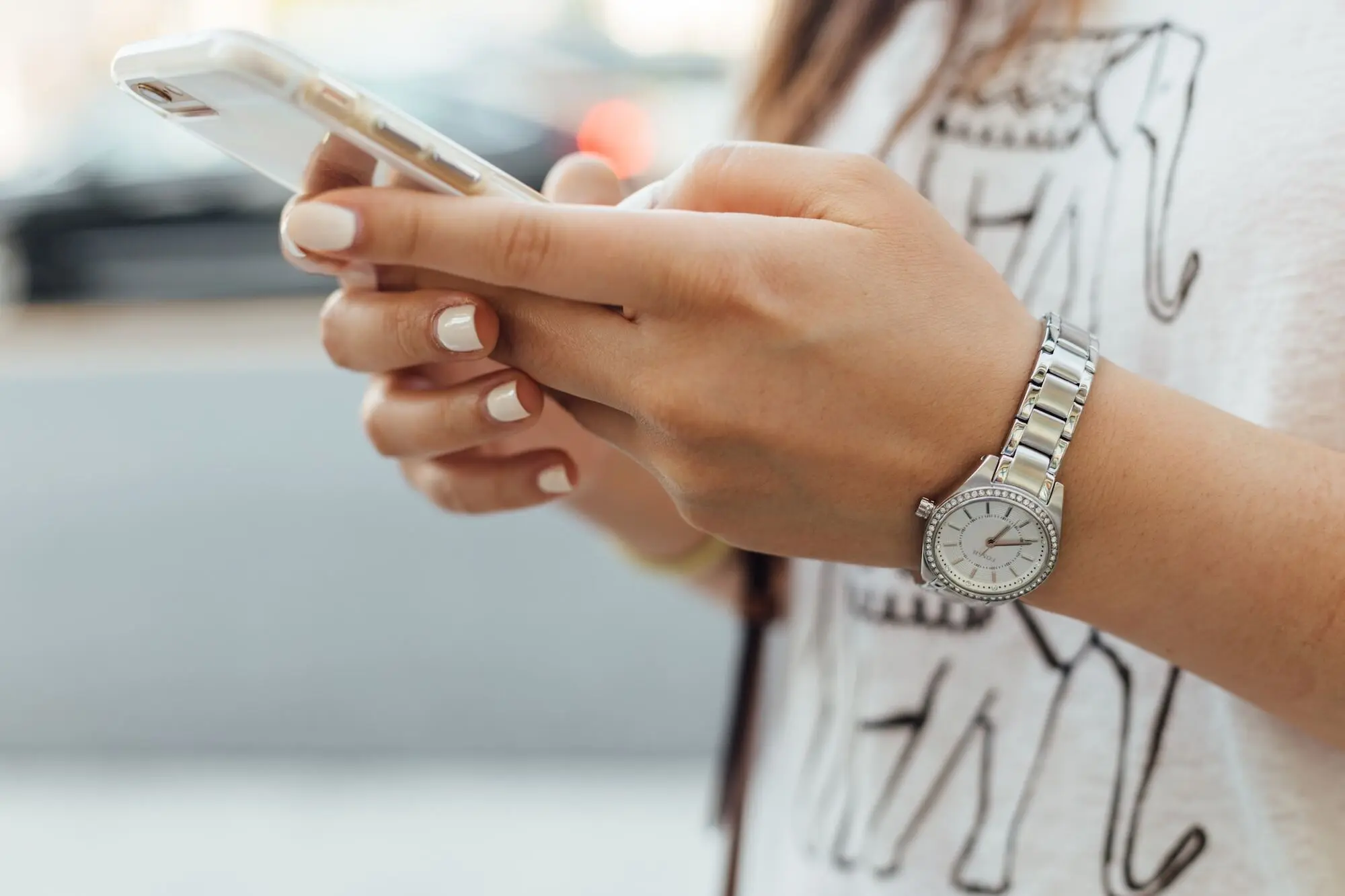 More orders
Get orders from passengers of any taxi company in the area.
Lower fees
In TAXIKEY, you pay lower fees for orders than you are used to.
Invite others
Invite other drivers and customers to TAXIKEY and earn commission from their rides.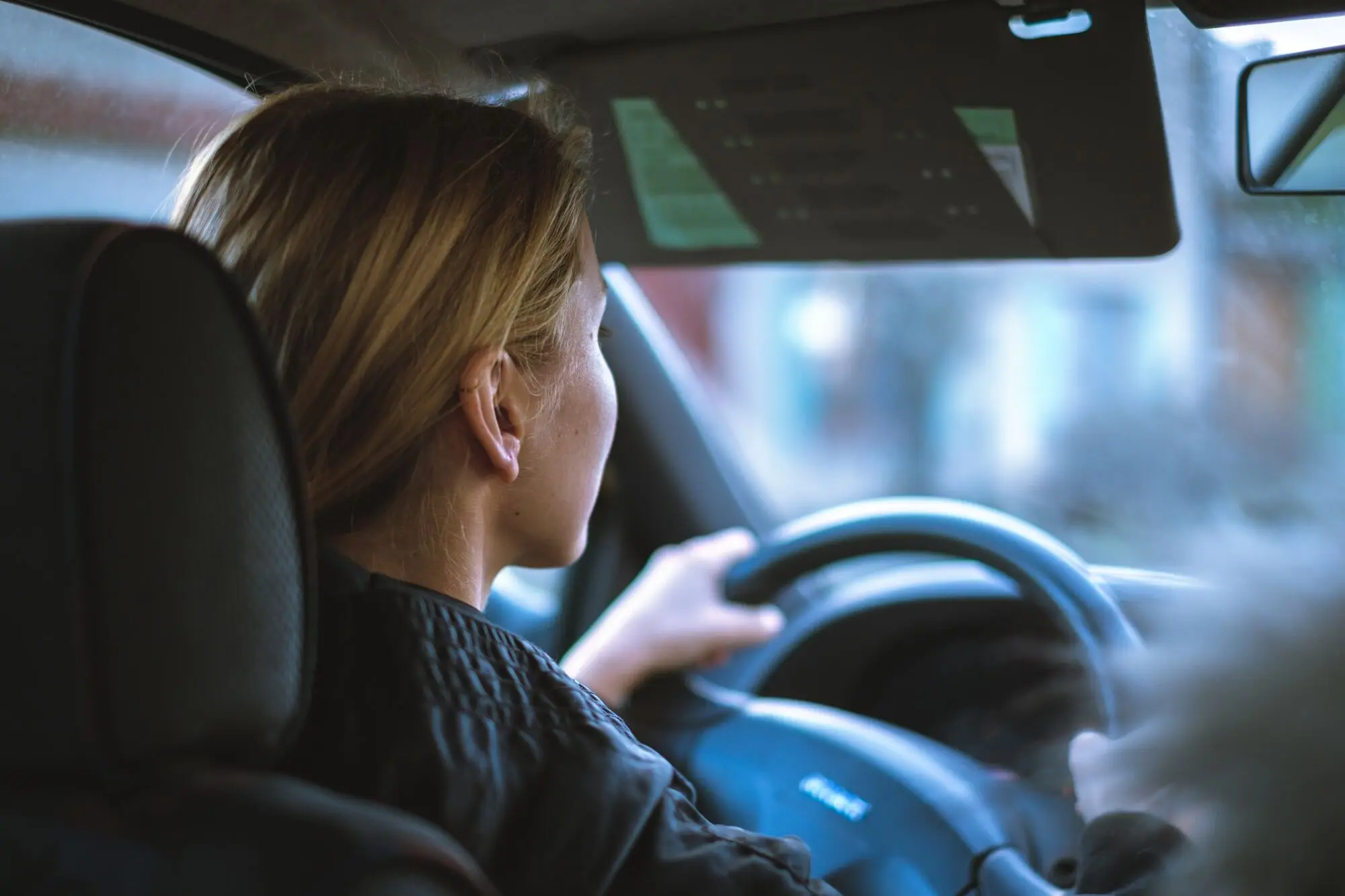 Fewer cancelled orders
If none of your drivers are available, another company can fulfill your cusomter's order.
Modern mobile applications
Simple and clear applications for drivers and customers.
Collect fees
Charge your drivers from prepaid credit or collect monthly fee.